Amp Up Efficiencies.
Drive Down Costs.
Our superpower is drilling deep wells with long horizontal sections. What's more, our client-focused approach and expertise drive us to zero-in on your project and provide top-tier service, saving you time and worry.
Reduce Drilling Days & Dollars
The nuts and bolts of it all: we help you successfully drill wells. For 50 years, we have been providing rigs and crews that get the job done safely and efficiently. And we don't stop there. We work as an extension to your team, offering customized support. As a result, your drilling program is executed seamlessly; from rig up to rig out.
7 Rigs. Countless Capabilities.
Confidently drill any play throughout the Western Canada Sedimentary Basin with talented crews and quality rigs. We have a fleet of 5 diesel-electric rigs and 2 AC rigs; all designed for heavy hook loads, large casing sizes, and depth capacities of up to 8,400 m.  Equally important, we can adapt our equipment and people to be competitive in all types of wells. Rest assured, we have the right rigs and the right crews to execute your next project safely and successfully.
Contract Drilling
Boost efficiency and productivity with quality rigs and expert crews. Our experienced teams have been there and done that – we know what it takes to execute your drilling program safely and successfully.
Efficient, experienced, and safety-focused crews
Accommodate depth capacities of 8,400 m
Specialize in drilling deep wells with long horizontal sections
Deliver outside-of-the-box solutions to protect your budget
Offer drilling services for geothermal wells
Hands-on and attentive service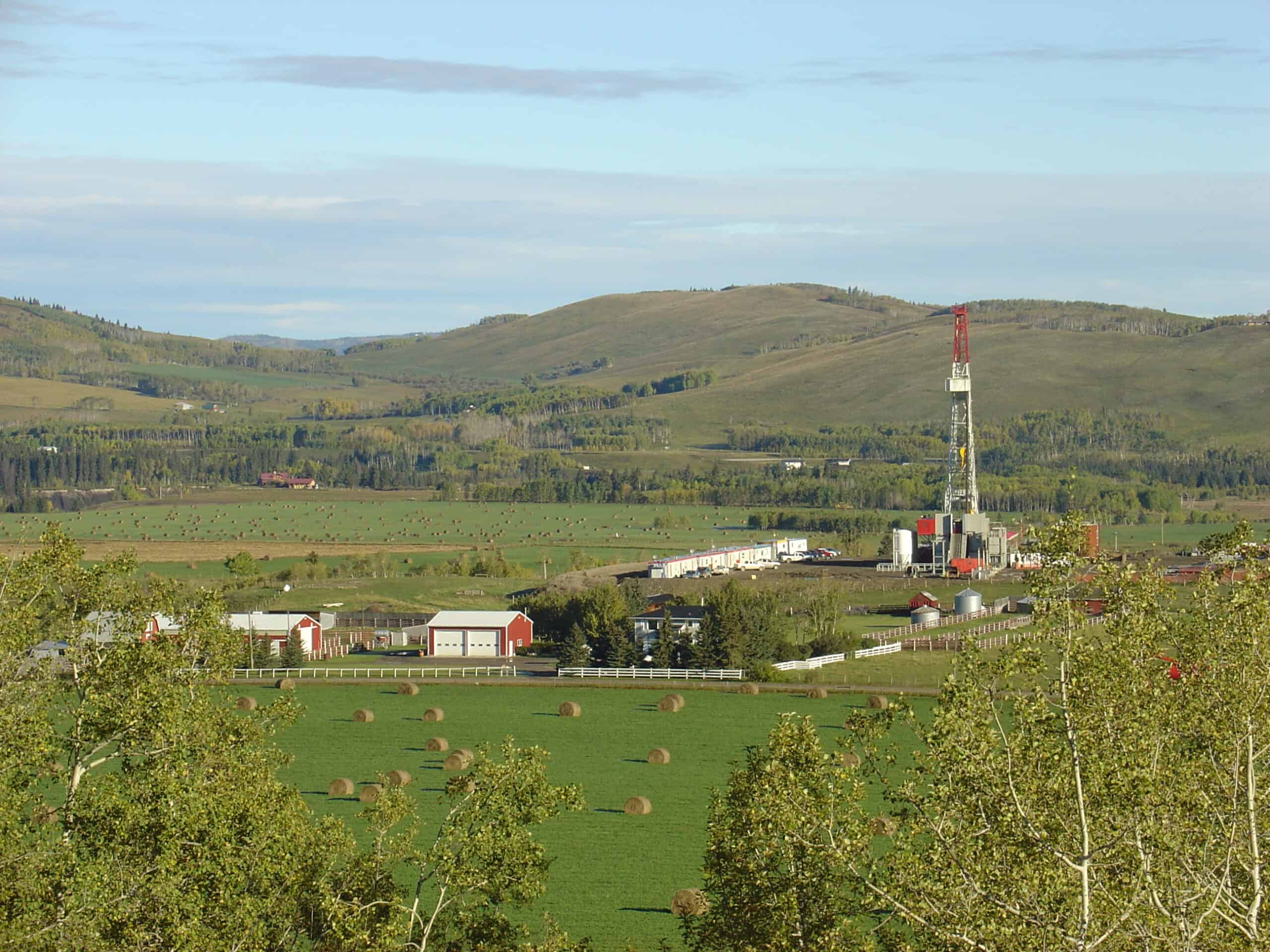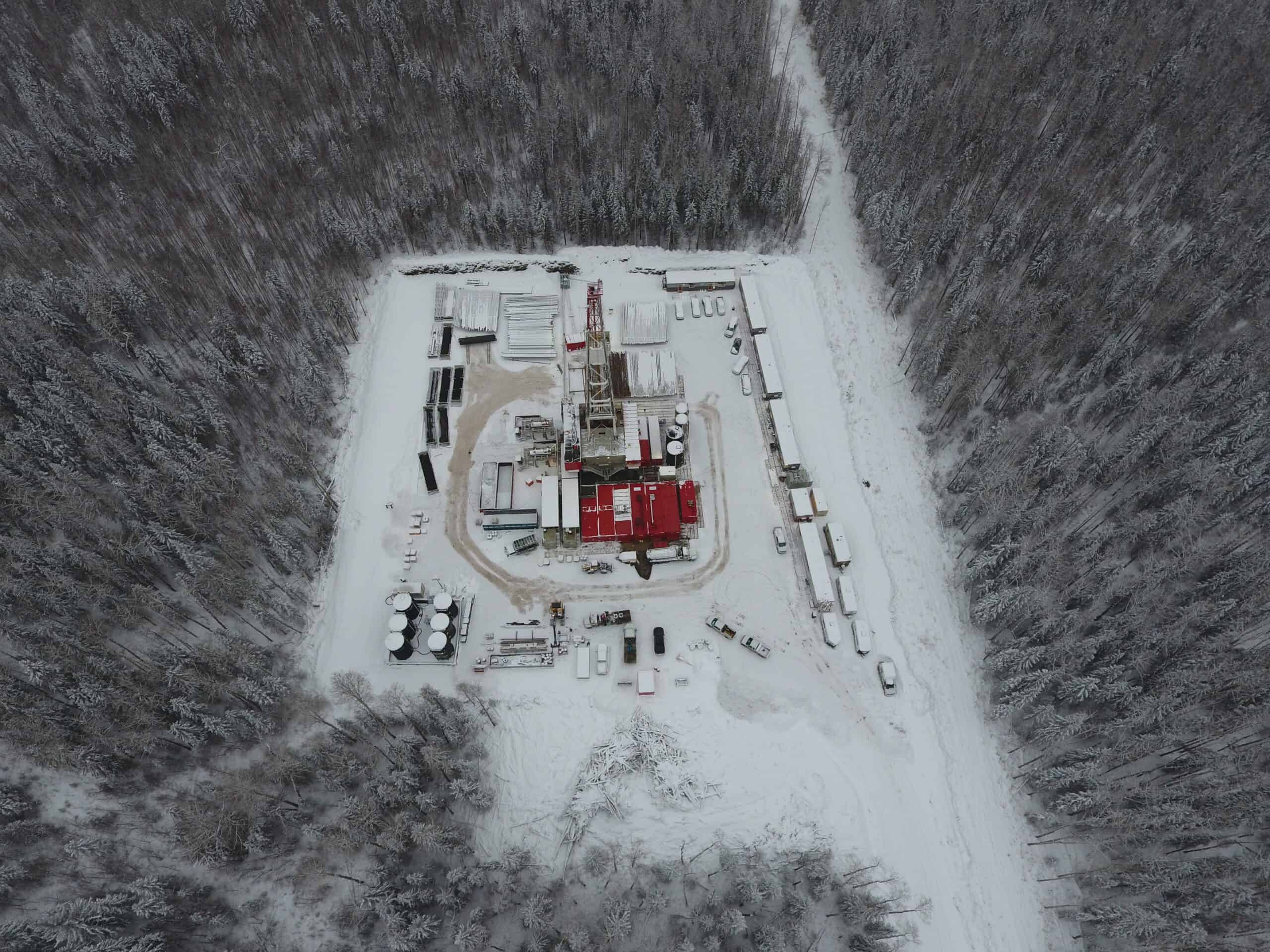 Drilling operations & specialty services
Having drilled over 1,300 unconventional wells to depths of 7,200m, our team has led drilling operations in the most challenging areas. No matter the complexity, we have you covered.
'Deep Basin experience (Montney, Duvernay, Falher, Leduc)
Long reach HZ. 3000m+ length
Monobore wells
HPHT complex wells
Leduc/Belloy disposal wells
Multi lateral wells
Geo Thermal wells
Safety
Our safety record reflects our commitment to meeting strict standards; protecting our employees and contractors is the top priority. Our employees are our family. Safety creates efficiency, and efficiency creates safety.
Expertise
We attract and retain first-rate people throughout our organization. From roughneck to executive management, our people are experienced and ready to take on the most complex of wells.
Client Focused
We look at every single job as an opportunity to strengthen long-term client relationships, always resulting in attentive service and direct communication to make your project flow smoothly and efficiently.
Hands-on and Personal
Our leadership team maintains a hands-on approach, demonstrating an immense passion that ensures each and every client succeeds.
Cost Efficiencies
Always improving, streamlining projects to bring down costs. We think outside the box to deliver solutions that will reduce drilling days and dollars.
Your success is our focus.
Interested in learning more?