About
Built on a Passion for People and Ideas
We bring innovative drilling solutions to Western Canada. From 1972 to now; our commitment to our employees and to your success never wavers
Brian Levang, one of the two original founders of Jomax Drilling, has always had this visionary quality to him. Throughout his multi-faceted career in the oil & gas industry, he identified inefficiencies and safety concerns that his inventive personality couldn't ignore. Subsequently, Jomax Drilling was born, and Brian was able to put forth his innovative ideas and extensive experience to create better and safer ways to drill.
While innovation, efficiency, and safety were instrumental to Jomax's success, equally so were the people. Brian and his wife, Maxine (the 'max' in Jomax), were known to regularly drive from site to site, so passionate they were about their crews and operations.
That spark continues to this day, explaining why we have such significant employee retention and even third generation employees working on our team.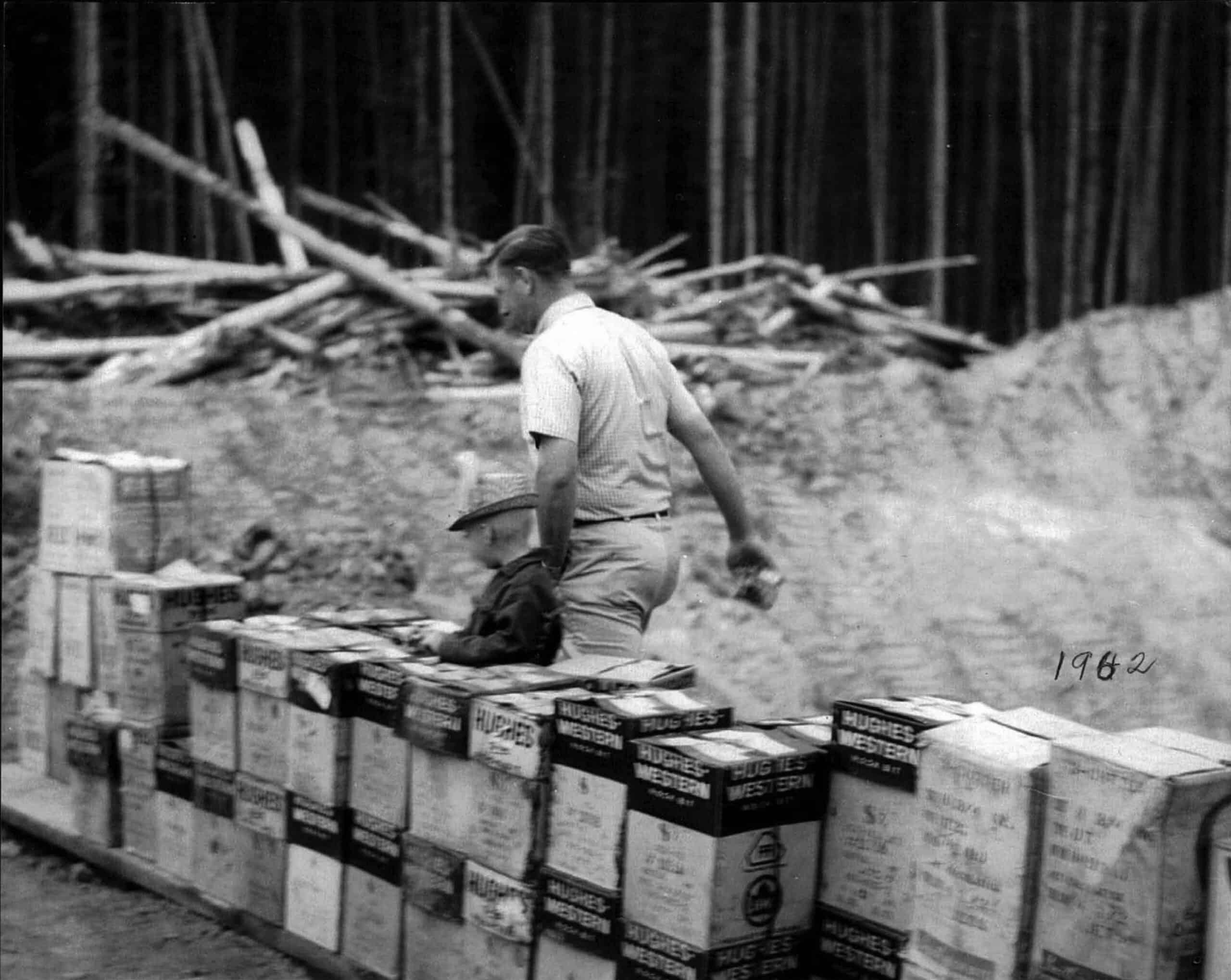 As a privately held company, we stick to the same principles and values that our success was built on. We are continually upgrading our knowledge, training, and rig fleet.
Ultimately, we have expanded the expertise and solutions that we deliver to our clients without compromising quality and service.
Our mission: Elevate the standard of drilling; care for our employees; and use innovation and personalized service to enhance the success of our clients.
Act with integrity
We're honest, transparent and dedicated to doing what's best for you and our employees.
Focus on safety
Our culture places safety above all else. We value the wellbeing of your team and ours.
Improve continuously
We challenge the status quo to exceed the needs of our clients. Mediocracy is not an option.
Work with respect
Everyone is treated equally, and this is ingrained in everything that we do.
Collaborate
We work in partnership with you and our employees.
Deliver exceptional results
Your goals are our focus, and our goal is your success.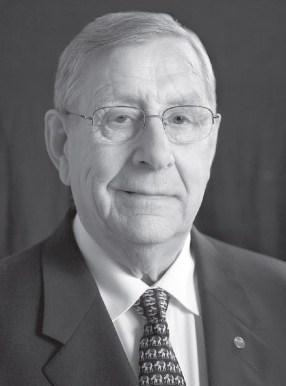 Brian Levang, Founder
Brian Levang co-founded Jomax Drilling in 1972 and has worked a total of 69 years in the drilling industry. Leading up to Jomax, his in-depth experience includes:
Working wells for Combine Drilling in Medicine Hat, Redwater, and Wainwright
Making his way up to tool push with Cantex Drilling
Drilling for Imperial Oil near Provost, and then in Glen Ewen, Saskatchewan
Driven by the desire to make the drilling process better, Brian's efforts led to the design of a unique rig layout, to the vibrating mud hopper, and to the patented stabbing guide. In a time when it was virtually unheard of in small operations, he and his partner offered employee benefits and pension plans to their employees to retain top talent. He was inducted into the Canadian Petroleum Hall of Fame in 2009 for his extraordinary contributions to the oil & gas industry.
Safety & Affiliations
Jomax ensures regulations are followed and quality is met.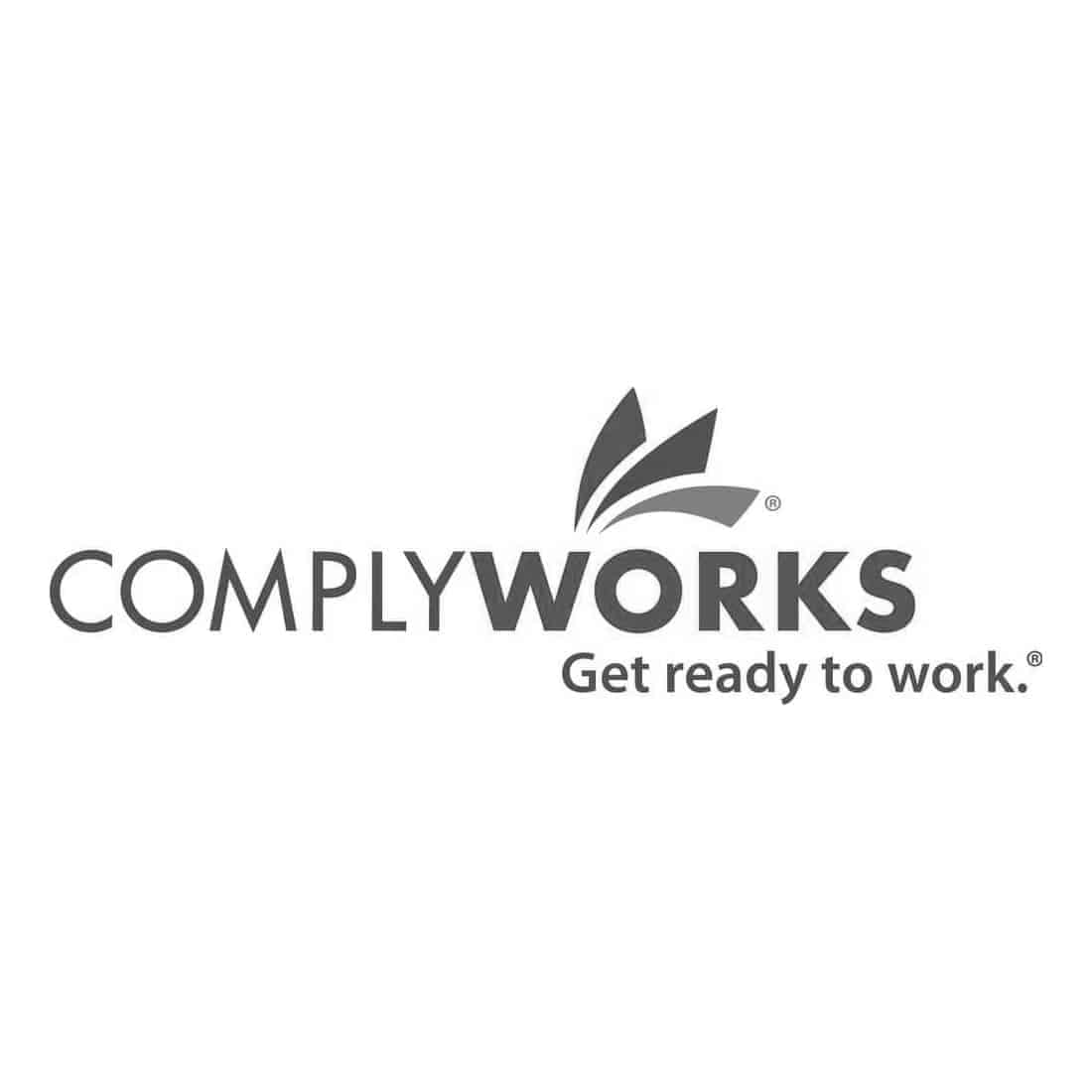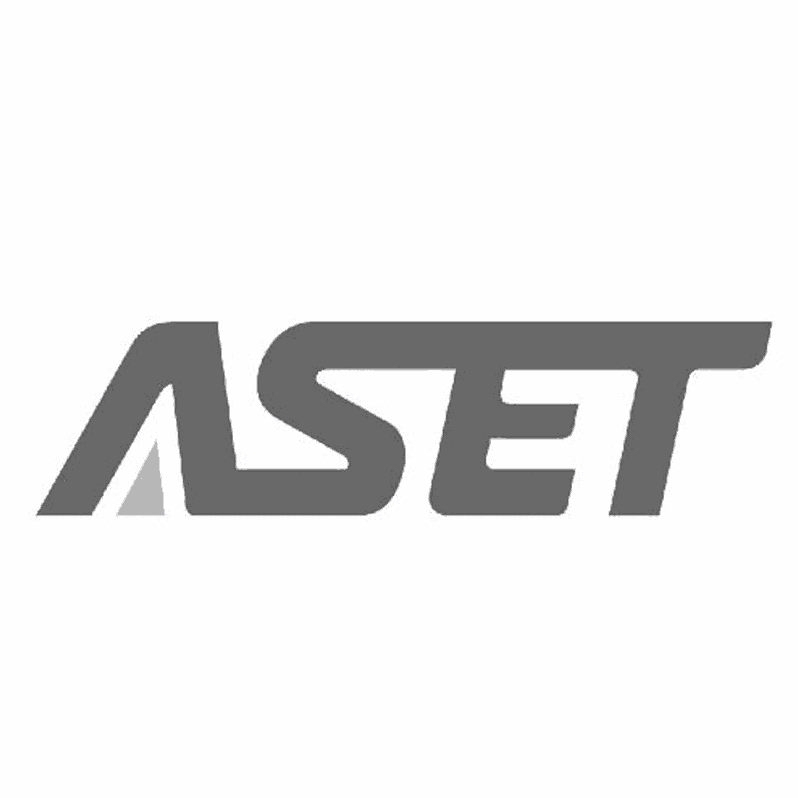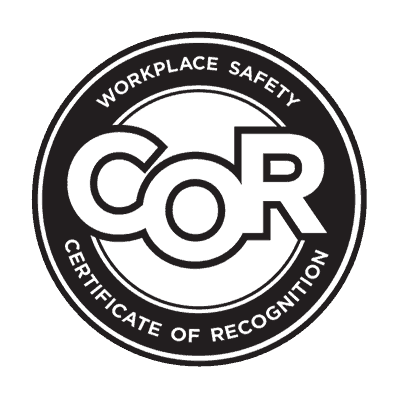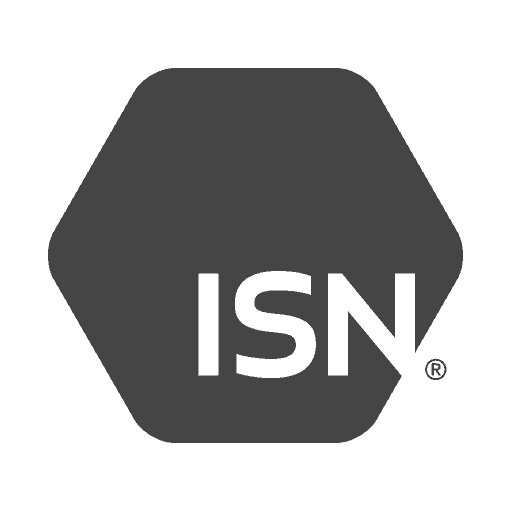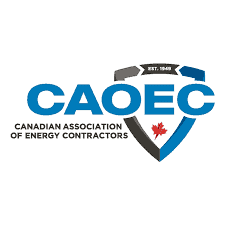 Your success is our focus.
Interested in learning more?